Should I Break Up With My Frenemy?
In this video, I share 5 major points of thought to help you decide how to continue your relationship with a frenemy, or any relationship?
2020 Review 2021 Resolution-ish...
2020 was interesting. I have been thinking about last year ALL of last year, I spent most of the year reflecting & processing my experience
The Myth Of Disconnection
In this podcast I go over the way we think about disconnection. Sometimes our choice to disconnect is only part of a bigger negative cycle.
In this post, I talk about how you can make a decision like taking a break and I give you 4 ways to reflect on this kind of decision.
- Can I Just Be? Podcast | Episode 5- Okay, guys, I've been afraid to share this topic for a while but at the same time, I've always...
"Can I Just Be?" Podcast Episode 4 Thanks to the #coronavirus a lot of us are feeling pretty disconnected right now. So what does this...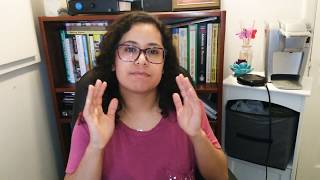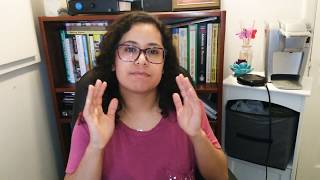 Boundaries | Reading Journey
I read a lot of books, but often, reading books on your own can be lonely. I want to create a place where I can share my experience...
This is a list of resources related to the Christian Faith for both believers and NON-believers. I have added some resources that explain...
Heal Your Life & Live Bold
Have you ever felt trapped? Is it just emotions taking us over? Or could it be "cycles"? Most of us know where we want to go, but never...